Fernando Ospina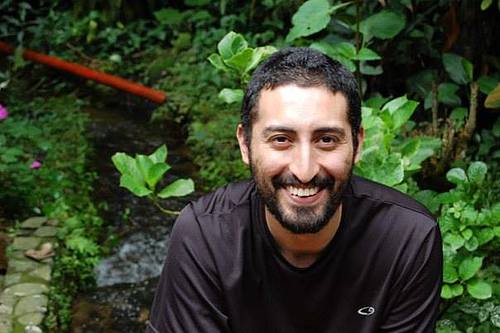 Fernando Ospina is an antiracism organizer and trainer with Eliminating Racism and Claiming/Celebrating Equality (ERACCE). His professional training is in Conflict Resolution and Counseling Psychology. Fernando's previous work has focused on violence prevention with court-mandated youth and adults as well as in research on courageous altruism.

Project Description: In Kalamazoo, black infants are 4.5 times more likely to die than white infants. This fact is a direct consequence of systemic racism. Fernando's project will focus on assisting the Kalamazoo Infant Mortality Community Action Initiative with designing and implementing strategies and activities to ensure the reduction of black infant mortality in Kalamazoo. In order to reduce this disparity, it is vital that those affected, and throughout the healthcare system in Kalamazoo, are knowledgeable of at least two things: 1) how racism contributes to disparities and 2) how to engage in systemic interventions to reduce disparities. Fernando's organizing goals will be to help the initiative: 1) maintain focus on and increase awareness of how racism contributes to disparities; 2) approach the problem with a systemic lens and implement systemic responses; and 3) organize community and institutional support to address racial disparities like infant mortality through systemic, race-conscious interventions.
Janai Travis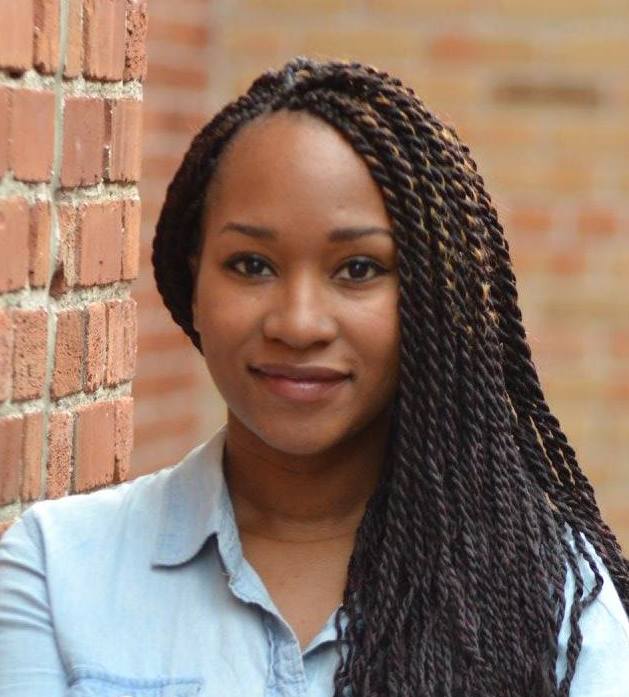 Janai Travis has been engaged in the performing arts since the young age of eight years old and decided early on to make a career out of her passion. Thanks to the Kalamazoo Promise Janai was the first generation to graduate from College earning a BA in Theater Performance from Western Michigan University. She finds her purpose rooted in serving youth in the community through arts, culture, and artistry. For the past five years, Janai has been instrumental in the Freedom Schools movement. She currently holds the position of Coordinating Program Director with Educating for Freedom in Schools. Janai is also one of the Co-Founders of the Black Arts and Cultural Center's Face Off Theater Company.

Project Description: Activism and Artistry for Youth Initiative explores the impact artistry can have in society as it relates to activism and demonstration. Youth will have the opportunity to express themselves while learning the artistic and rigorous technique of moment work. This Initiative is designed to merge service-learning and authentic performance art in a way that is transformative. The objective is to create a piece that youth of color can use as a tool to combat injustices in our society. This project has the potential to set a new style of demonstration that will provoke substantial change.
Lolita Moss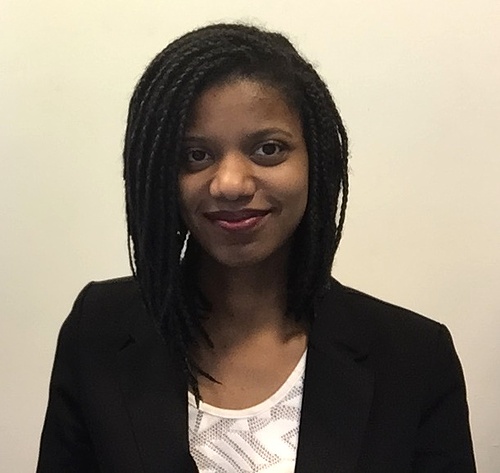 Lolita Moss was born and raised in Kalamazoo, and received her Bachelor's Degree from University of Michigan. Her professional background includes youth development work and developmental psychology research. She is a fierce advocate for media literacy and inclusive media representations.

Project Description: Lolita's project features the development of a curriculum that teaches critical media literacy to youth ages 12-18. The curriculum will be based on critical race and culture theory, which centers and affirms marginalized identities, specifically: people of color, women, trans*, queer, disabled, and low-income communities. After the curriculum is developed, she will seek community partners for whom she can deliver the curriculum during summer 2016. Participants will gain an understanding of the media's ability to impact one's thoughts and behaviors. The primary goal of this project is to educate and empower youth from marginalized communities.
Jacob Pinney-Johnson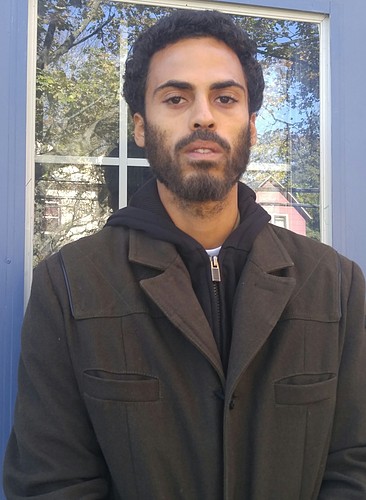 Jacob Pinney-Johnson is a fourth-generation Kalamazoo resident with a lineage of family members who have contributed to the upliftment of African Americans in SouthWest Michigan. He is a recipient of the Kalamazoo Promise and holds a B.A. in Social Work with a minor in Holistic Health from Western Michigan University. With a focus on racial equity, social justice, health & wellness, and youth development, Jacob has experience organizing within institutions and on a grass-roots level.

Currently, Jacob sits on the Board of Directors for Educating for Freedom in Schools and the Kalamazoo Farmers Market Advisory Board. He is also a member of the ERACCE Regional Organizing Team. Along with serving as the Assistant to the Director at SHARE (Society for History and Racial Equity), Jacob also works part-time as a coordinator for the Kalamazoo Farmers Market.

Project Description: Jacob's project, the Institute for New Leadership (INL or project X), is a leadership development and community organizing program for the rising generation in Kalamazoo. The program will work with a multicultural group of 10-15 young people and will focus on building awareness about systems of oppression as well as organizing for justice and social change. The program will be based around studying resistance, social change, and re-imagining communities, and will culminate in a community-based event, a People's Movement Assembly. INL is based on a vision of leadership that is inclusive and non-oppressive of any gender, ethnicity, class, education level, or identity.