Senior Faculty Chair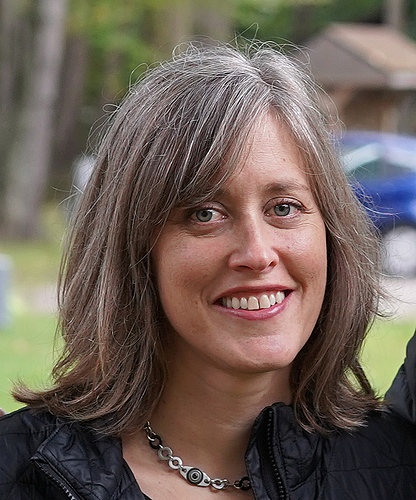 Sarah Lindley (she/her/hers) 

Sarah Lindley's studio practice spans multiple disciplines, including sculpture, installations, and ceramics. Her creative work has transitioned from objects that frame vacant interior spaces (reflections on public and private space) to renditions of Dutch Cabinet Houses (museums of domestic space, housed within the space itself). Most recently,  Sarah's work has moved beyond the walls of the interior to the domestic landscape (industry, small communities, and environmental trauma).

Lindley's creative work has been recognized by numerous grants and exhibitions, including biennales in France, Korea, and Taiwan.  She holds a Bachelor of Fine Arts degree from New York State College of Ceramics at Alfred University, and a Master of Fine Arts from the University of Washington.  Sarah was a resident artist at the European Ceramic Work Center in the Netherlands and has thrice been an Arts-Industry Resident in Kohler, Wisconsin. She was one of two inaugural Faculty Fellows in the Arcus Center for Social Justice Leadership.
Junior Faculty Chair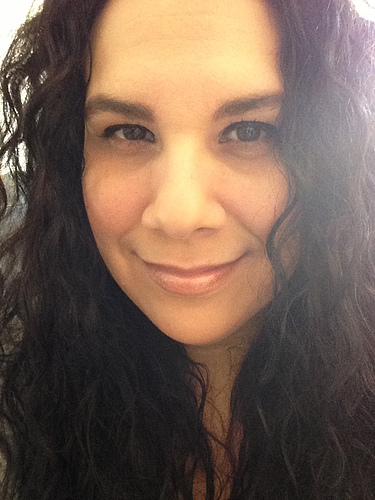 Shanna Salinas (she/her/hers) is an Assistant Professor in the English Department and affiliated faculty in Critical Ethnic Studies. She teaches 19th, 20th, and 21st Century American Literary and Cultural Studies, with an emphasis on race and ethnicity in the U.S. and Chicanx Literature. She received her B.A. in American Literature and Culture, with a minor in Chicana/o Studies from UCLA and her M.A. and Ph.D. in English from UC Santa Barbara. She is currently working on converting her dissertation into a manuscript that will examine the co-constitutive relationship between U.S. national identity and Chicanx racialized identity via the site of the U.S.-Mexico border. Her essay, "Raced Bodies, Corporeal Texts: Narratives of Home and Self in Sandra Cisneros's The House on Mango Street" appears in Virginia Woolf and 20th-Century Women Writers (2015). Additionally "'because we need to hurt in public': Embodying the Spectacle of Hurricane Katrina's Black Suffering in Patricia Smith's Blood Dazzler" will be included in an edited collection focused on New Orleans in American Literature (forthcoming, LSU Press).