Ryan Fong, PhD
Associate Professor of English
Project Title: Incorporating Indigenous-centered frameworks throughout key aspects of K's curriculum and campus life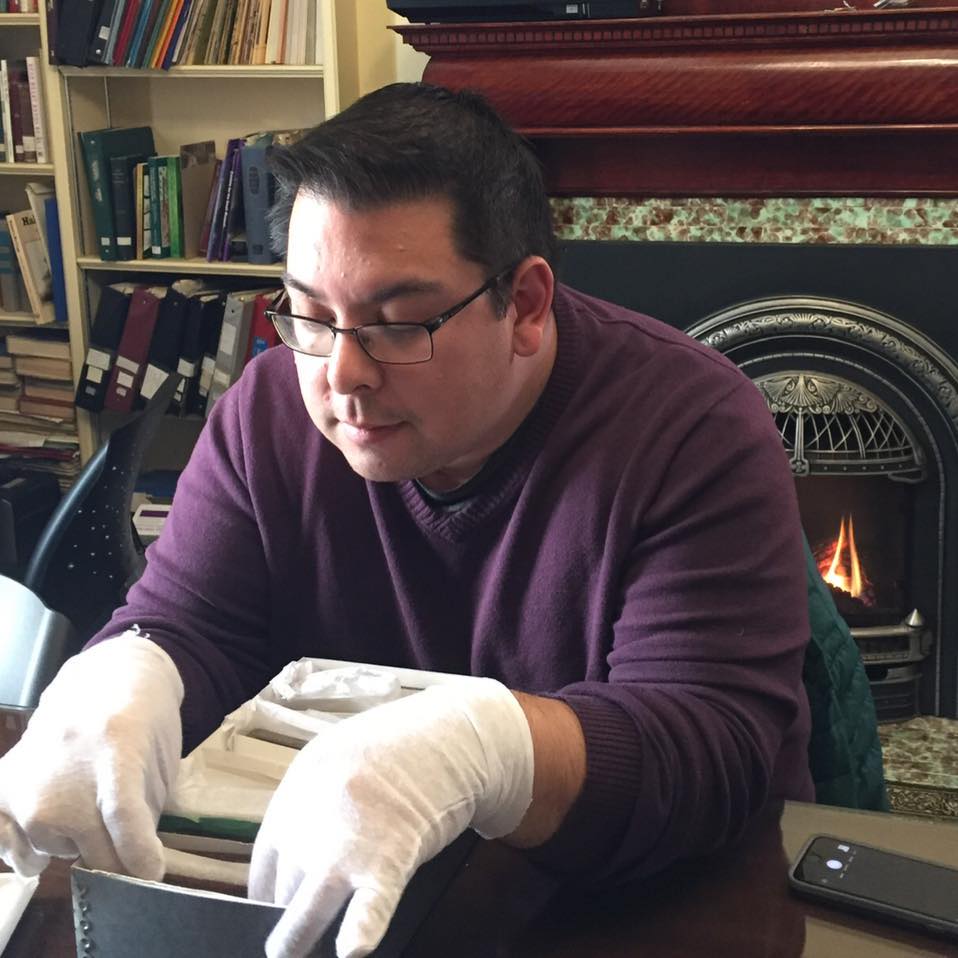 Project Summary: The goal of Ryan Fong's Faculty Fellowship project is to incorporate Indigenous-centered frameworks throughout key aspects of the Kalamazoo College curriculum and campus life. To do so, he will be working on three intertwined initiatives.
First, he will be looking to strengthen and expand the connections between existing courses that currently center Indigenous knowledges and forms of expression. By making clear linkages between these classes, my aim is to establish clear curricular pathways across the College's academic divisions that would ensure that every student is exposed to Indigenous ways of knowing as a part of their liberal education at K.
His second area of attention is integrating study abroad more fully into these curricular efforts. By identifying a core group of programs through collaboration and site visits, the goal is to help students make meaningful connections between their K College courses that center Indigenous frameworks and the experiences and coursework that they would have while abroad.
Finally, his third area of focus seeks to connect these campus-facing efforts with the more challenging work of honoring and making reparations to the traditional Potawatomi keepers of the land that Kalamazoo College occupies. While the College has made a significant step in establishing a land acknowledgement protocol for campus events, this project seeks to establish firmer College commitments to support Indigenous self-determination and sovereignty, by nurturing connections with the local Potawatomi tribal councils, as well as the Michigan tribal colleges.​