Full-time Staff
Executive Director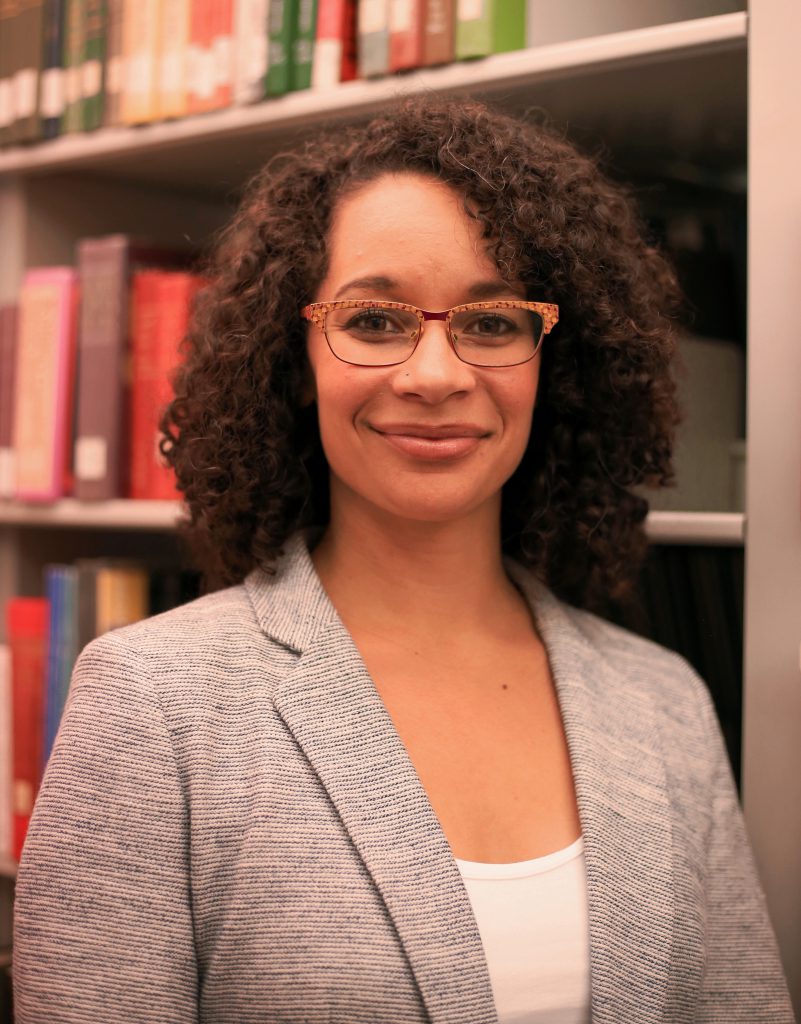 Emily Williams (she/her/hers) has worked with organizations and community stakeholders to further equity and inclusion in more than 20 countries, including a global treaty adopted by the United Nations.
For more than a decade, Emily has worked professionally on local and global levels to create an equitable world by centering those who are most-marginalized. As Senior Program Officer at the Solidarity Center, Emily collaborated with global labor organizations to promote inclusive development, advocate for human rights, and gender equality.
In 2014, she co-founded the Social Justice Initiative at the University of Illinois at Chicago where she built the center from the ground up. She also formed active networks and developed programs combining social justice practice with intellectual inquiry. This programming highlighted the interconnections of race, gender, class, and other systems as a critical foundation for work and action which advances social justice.
She holds a Masters of Art in Women's and Gender Studies from DePaul University and a Bachelor of Arts in Psychology from Beloit College. She has worked in diverse settings to promote mental health and social well-being. As a volunteer with Girl Talk, Emily designed empowering programs with a trauma-informed approach for girls at the Cook County Juvenile Temporary Detention Center. She also worked as a Case Manager for adults with mental illness and addiction in Milwaukee, WI. This early-career experience proved foundational to Emily's dedication to creating a more socially-just world that is better for everyone.
In her free time, Emily enjoys checking out cool coffee shops, dancing to Chicago House Music and watching international films!
---
Human Rights Fellow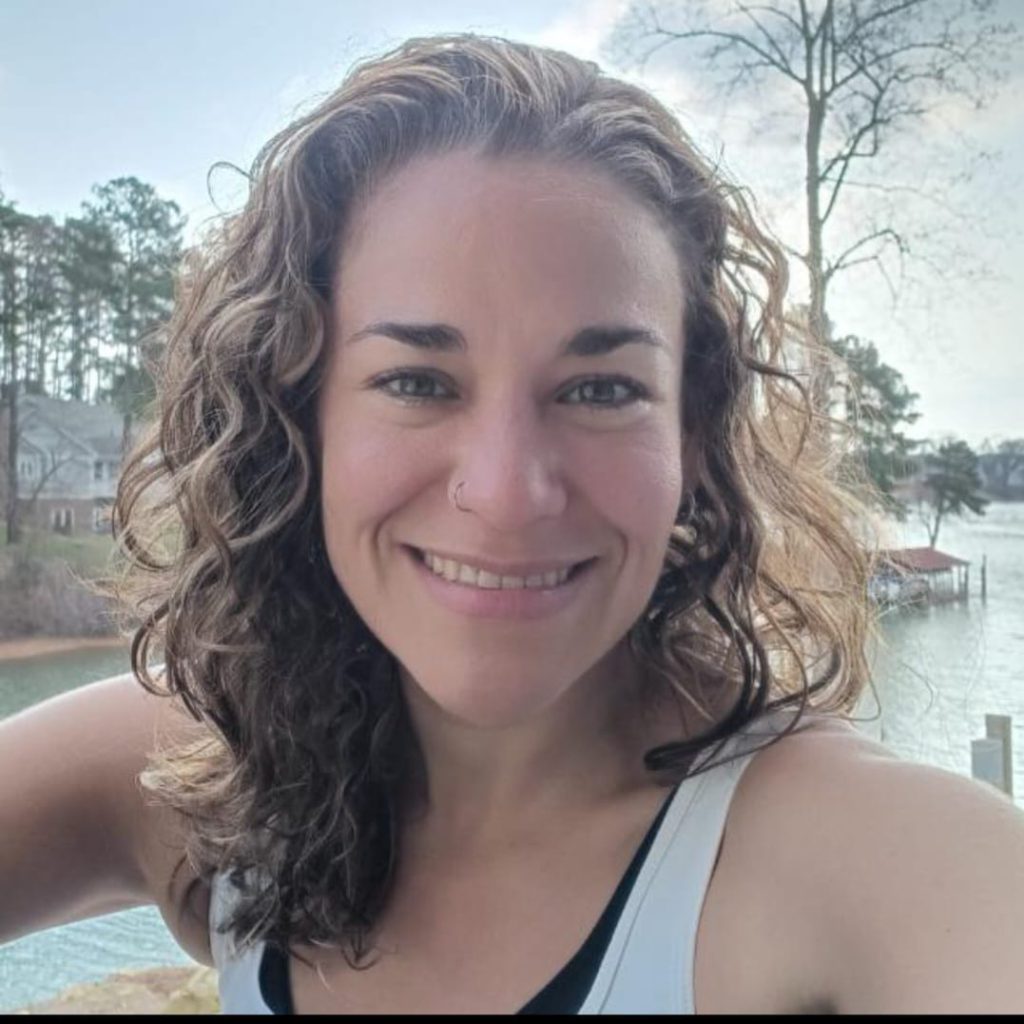 Tamara Dávila is Human Rights Fellow at the Arcus Center for Social Justice Leadership for the 2023-2024 academic year. Tamara is a Nicaraguan feminist, psychologist, human rights defender, political activist and leader. She has worked in project management, education and research, focusing on women's and feminist organizations fighting against women and girls and defending sexual and reproductive rights.
Tamara holds two Master's degrees, one in Gender, Identity and Citizenship (University of Huelva, Spain) and another in Public Policy, Rights and Youth Leadership (Central American University), along with a Bachelor's degree in Psychology. Tamara is fluent in Spanish (mother tongue), French, and almost fluent in English.
Tamara has committed herself to the civic struggle for justice, freedom and democracy in her country, Nicaragua. She was a leader of the opposition movement, promoting unity in order to strengthen the broad-based and diverse movement opposing the dictatorship and to work towards building a democratic country with justice and freedom. Because of this dedication to fight for human rights and social justice, Tamara has sacrificed greatly, been illegally punished, and has been exiled from her home country. She comes to Kalamazoo College to share about this experience and to help educate people about the state of Nicaragua.
In her free time, Tamara enjoys spending time with her daughter and her family. She also likes to read novels, dance, and go for walks.
---
Director of Training, Student Programs, and Learning Opportunities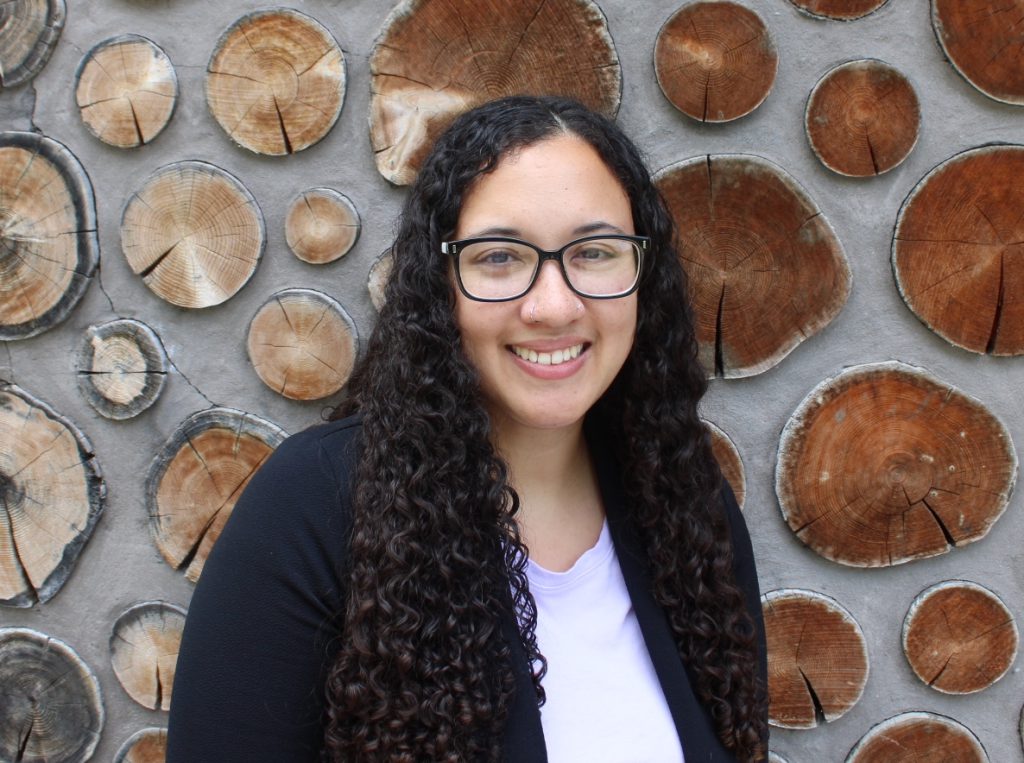 Brooke Lindley (she/her/hers) is the Director of Training, Student Programs and Learning Opportunities at the Arcus Center of Social Justice Leadership. With her experience in advocacy, program development, and training, Brooke plans to empower and guide students and community partners to create positive change and social impact through Social Justice programs and learning opportunities. Brooke has spent the last decade fighting for equality and providing education on Diversity, Equity, and Inclusion. In 2021, Brooke was featured in the New York Times: The 'Double Closet' Why Some Bisexual People Struggle With Mental Health and in 2023 awarded JCI USA's Committee Member for her work on JCI USA National Diversity Council. Her favorite quote is by Maya Angelou, "Do the best you know until you know better. When you know better, do better."
Brooke received her B.A in Human Service and Psychology from Baker College and M.B.A from Lynn University. In addition, Brooke is very passionate about LGBTQIA+ advocacy, Mental Health education, and eliminating racism and oppressive systems.
When she isn't working or volunteering, Brooke is writing, playing video games, and traveling.

---
Community Manager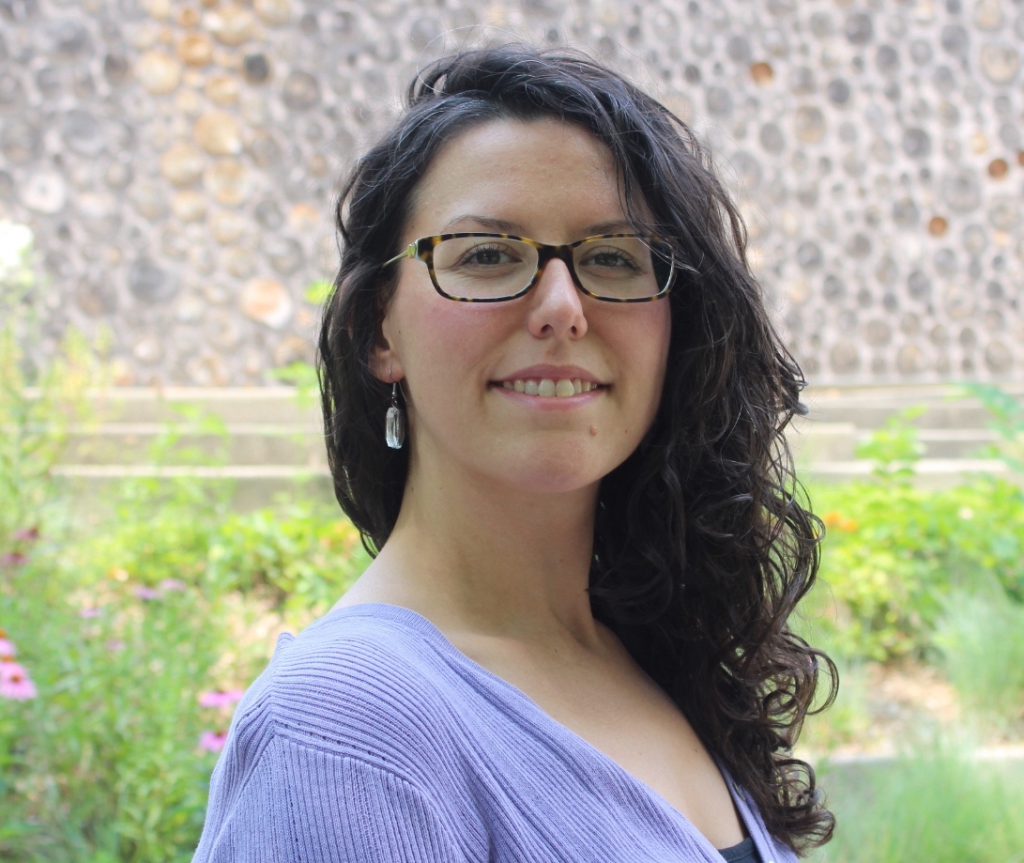 Crimson Johnson (she/her/hers) is the Community Manager at the Arcus Center, managing the building's operations. Prior to joining the ACSJL team, Crimson held various Human Resources roles across retail, manufacturing, and higher education industry settings. Throughout her time working in Human Resources, Crimson worked to interview, hire, onboard, and train hundreds of employees. An empathetic, organized, and lighthearted nature have allowed Crimson to become skilled in customer service, event management, and people management throughout her career.

Crimson holds an associate degree in Business Management from Grand Rapids Community College and is pursuing her Bachelor of Business Management degree at Davenport University.

In her free time, Crimson can be found baking cookies for friends and family, hiking, traveling, visiting new restaurants, and catching up on her current read or TV series.
---
Program Assistant Coordinator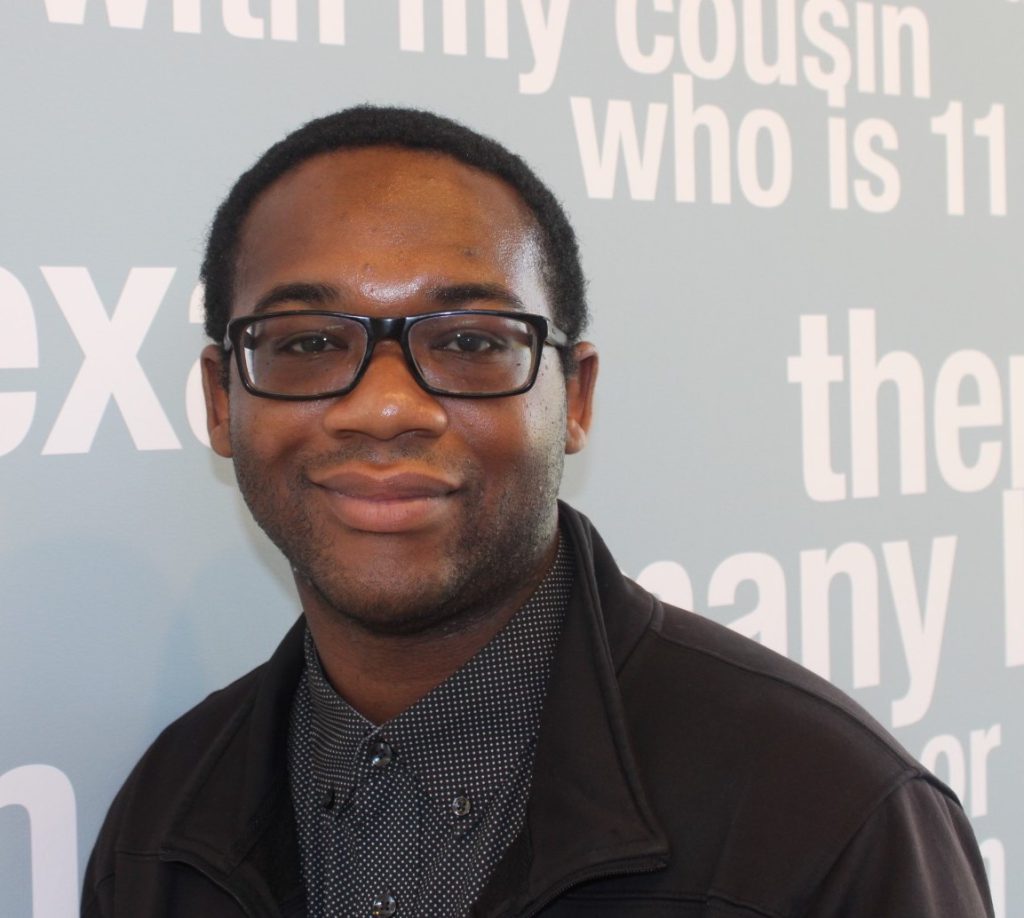 Quinton Broach is a Program Assistant Coordinator at the Arcus Center for Social Justice Leadership (ACSJL). Quinton has prior knowledge in public relations, where he brings his skills from working with non-profit organizations to the Arcus Center. Quinton has a strong desire in helping and giving back to his community. In addition to his role at the ACSJL, Quinton is a General Election worker for the City of Kalamazoo.
He received a Bachelor Applied Arts degree in Public Relations with an Advertising minor from Central Michigan University in 2021.
Quinton's hobbies include playing video games, volunteering in the community, working out, hanging with friends and family, traveling. And he loves running.
---
Student Staff
Student staff members are deeply involved in the work of the ACSJL, both in the creation and implementation of programs. They are responsible for a wide variety of duties, which require creativity, accountability, and leadership, and will be exposed to many leadership development opportunities.