"Social justice recognizes the inherent dignity of all people and values every life equally. It calls for both personal reflection and social change to ensure that each of us has the right and the opportunity to thrive in our communities, regardless of our identities. When we acknowledge that oppression exists and work together to end systemic discrimination and structural inequities, we increase the promise of a more just world."
Arcus Center for Social Justice Leadership
The Arcus Center for Social Justice Leadership (ACSJL) is an initiative of Kalamazoo College whose mission is to develop and sustain leaders in human rights and social justice through education and capacity-building.
We envision a campus and world where:
every person's life is equally valued,
the inherent dignity of all people is recognized,
the opportunity to develop one's full potential is available to every person, and
systematic discrimination and structural inequities have been eradicated.
Visit our About page to learn more about us and our goals.
---
Building Use During COVID-19 Pandemic
Due to COVID-19, the Arcus Center (ACSJL) building has been closed to the public and for general use until further notice. While this remains true, starting April 2021, the ACSJL is open at limited capacity for the Kalamazoo College community to host small in-person programming following all guidelines that the CDC and Kalamazoo College have issued.
If you are part of the Kalamazoo College community and have an interest in using our space for an event this Spring, please visit our Using the Center during COVID-19 page to learn more about how to reserve the space.
---
Hostile Terrain 94 Art Installation
The Arcus Center is one of 150 global sites installing the Hostile Terrain 94 exhibit. Our main purpose in hosting this installation is to participate in the global memorializing of the thousands who have died at the US/Mexico border as a direct result of the US Border Patrol policy known as "Prevention Through Deterrence" (PTD). Through the process of honoring each person represented in the project we also raise awareness of the realities of the US/Mexico border and the need for more humane immigration and refugee policies.
Here are two ways you can be part of the exhibit
Para la versión en español, por favor viste la página de arte de Hostile Terrain 94 en español.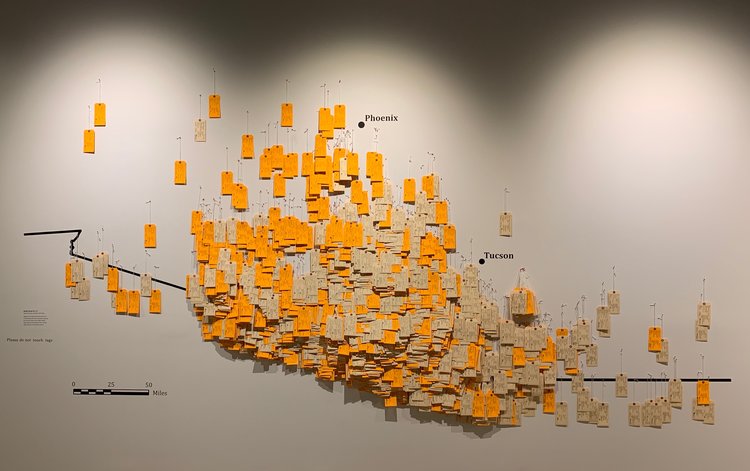 ---
A Statement In Solidarity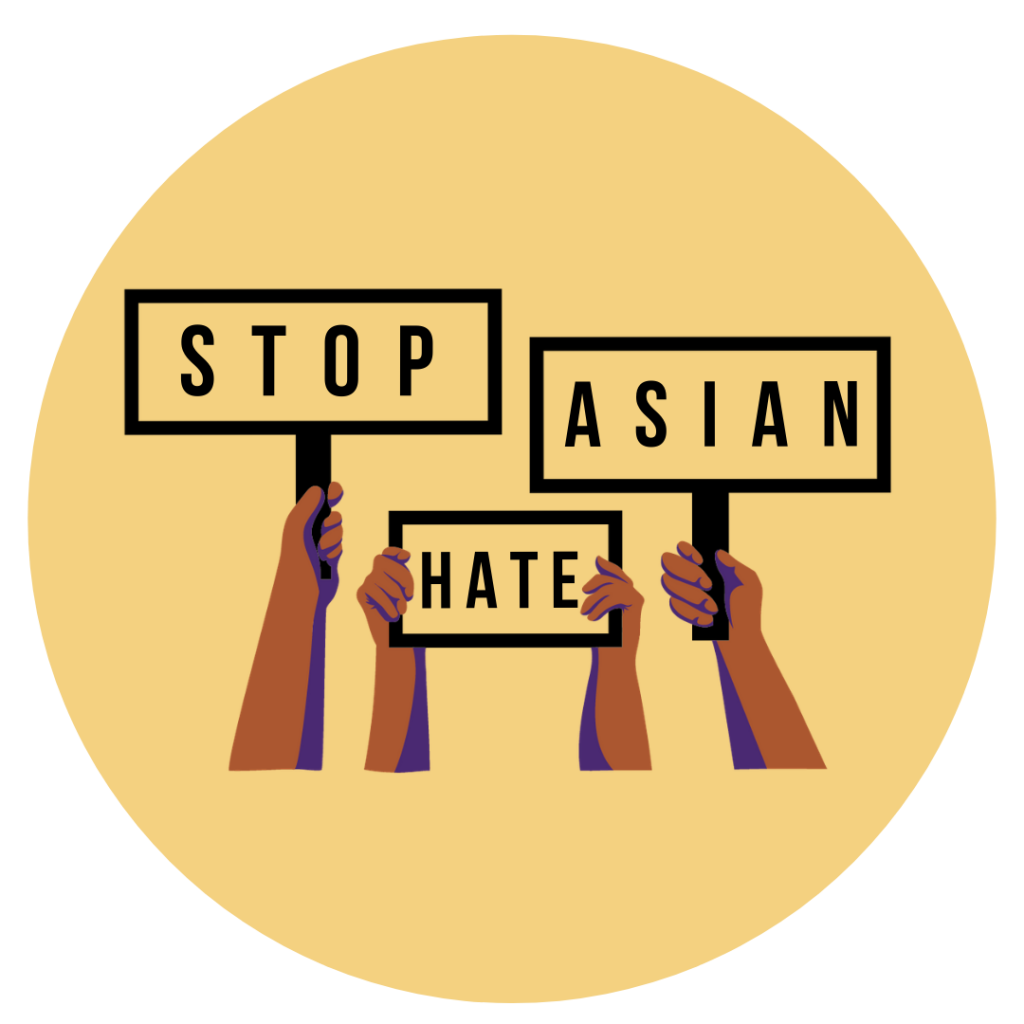 The white supremacist act of violence this month that resulted in 8 people losing their lives, 6 of whom were members of the Asian community, was hateful and horrific.
We recognize the long legacy of white supremacy, misogyny, capitalism, imperialism and the fetishization of Asian women that lay at the root of the violence we saw in Atlanta. This act of violence is not tolerated nor will go unheard. The covid-19 pandemic has highlighted Anti-Asian racism and xenophobia that is deeply rooted in history and still prevalent to this day. These acts of hatred are entrenched within systems of oppression built into our society.
We see the families of the lives lost and communities who are hurting during these times. Our hearts are with the Asian Pacific Islander Community at large: we stand in solidarity and power with you. We will do what it takes to protect our Asian Pacific Islander community members. We are committed to building radical futures that center the full humanity of all people.
It is with heavy hearts that we put this message out. We have already lost too many lives to white supremacy. We hold space for grief, sorrow, pain, fatigue, and rage in the aftermath of this violent act. Let's work together to end the cycles of harm facing API and BIPOC folks. No more lives lost. Enough is enough.
In solidarity,
The Arcus Center
---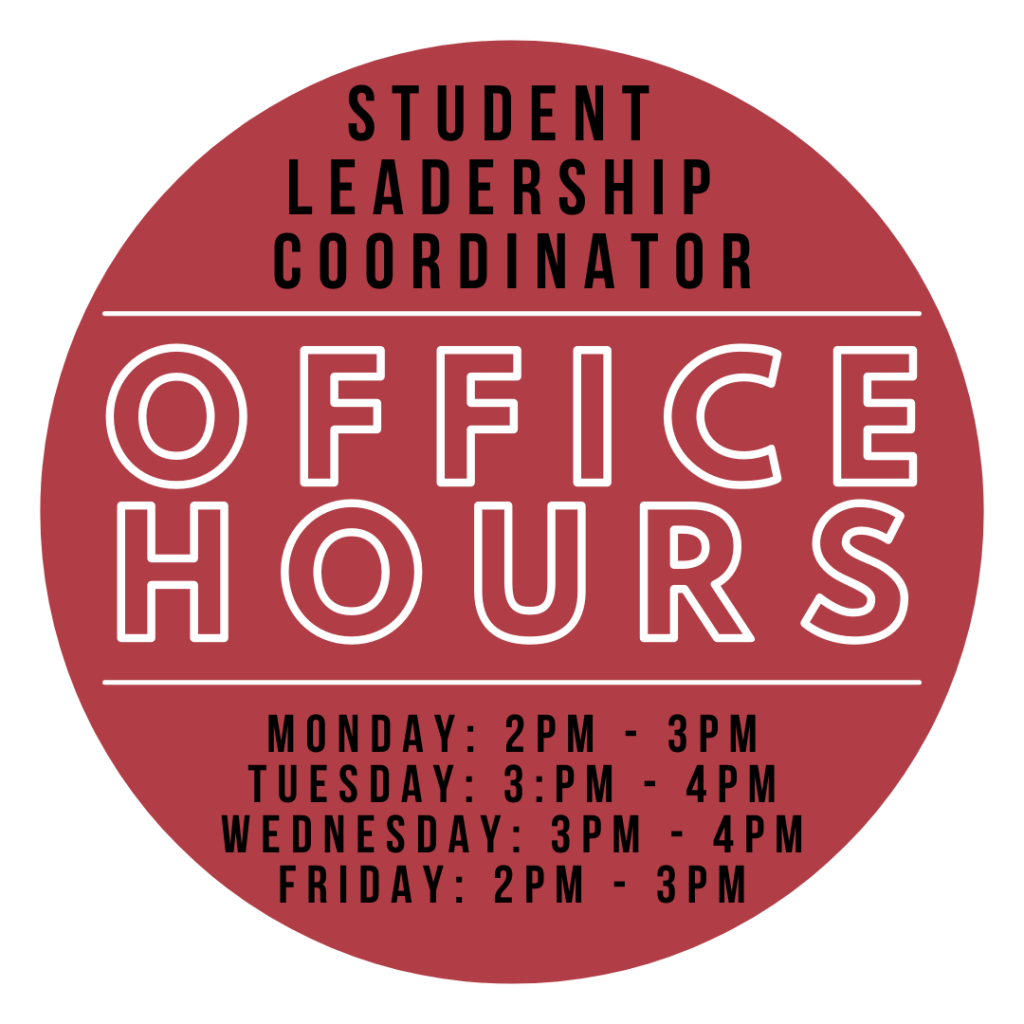 Are you looking for social justice-related programming? Assistance with internship funding or project funding related to social justice? An open space to connect with social justice-oriented folks during a difficult time?
While we aren't in the building due to COVID-19, the Social Justice Leadership Coordinator (SLC), Cat March, is available for virtual office hours. During the hours listed below, Kalamazoo College community members are encouraged to stop by our Zoom room linked below. If you'd like to schedule a 1:1 meeting, please email cat.march@kzoo.edu.
Virtual Office Hours Schedule:
Monday: 2pm – 3pm
Tuesday: 3:pm – 4pm
Wednesday: 3pm – 4pm
Friday: 2pm – 3pm
---
Learn more about ACSJL
---
For more information about how you can use the space or partner with ACSJL, visit our building page.

If you have any questions, please contact the ACSJL by emailing arcus.center@kzoo.edu or by calling 269.337.7398.